Environmental Economics
Jun.Prof. Dr. Anca Balietti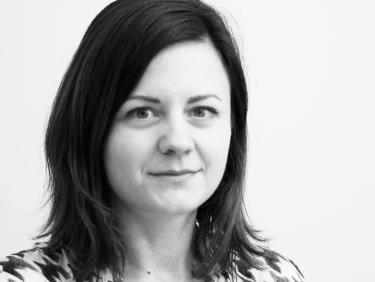 Research Interest & Short CV
Research Interests
Environmental economics
Development economics 
Health economics 
Climate change economics
Economics of growth and green growth
Education and Employment
starting December 2018: Assistant Professor (Junior Professor) AWI, Heidelberg University
March 2016 – June 2018: Post-doctoral fellow Harvard University
December 2015: PhD in Economics, University of Zurich
June 2010: MSc in Finance, University of Lausanne
June 2008: BSc in Finance, Bucharest Academy of Economic Studies
Table
Title

Refereed Publications

Books

Working Papers

The impact of indoor solid fuel use on the stunting of Indian children, with S. Datta (Glasgow University)

Public hearings for cleaner mines? Evidence from the Environmental Clearance Process in India, with Lucy Page, Rohini Pande, Kevin Rowe, and Anant Sudarshan

Long-term Investment Choices for Quinoa Farmers in Puno, Peru: A Real Options Approach, with Marc Chesney and Carlos Vargas.
The role of repeated trainings for the correct usage of household green products: A field experiment in rural India, with Rohini Pande (Harvard University), Giorgia Barboni (Princeton University), Parul Agarwal (IFMR), and Daniel Sweeney (MIT).