Behavioral Finance and Contract Theory
Our research concerns economic behavior in the context of financial and organizational decisions.
Among other topics, we study financial decisions under risk and uncertainty, strategic uncertainty, as well as inequality and unethical behavior. The chair also develops methods for the measurement of economic preferences and expectations. Our teaching includes introductory courses in finance and governance, and specializations in behavioral finance and experimental methods.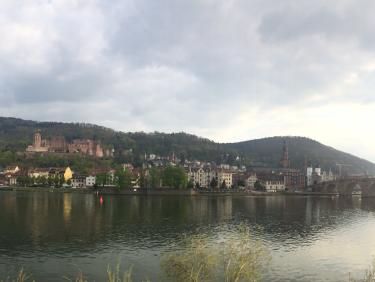 Dr. Yilong Xu (Utrecht University)
Dr. Christian König gen. Kersting (Innsbruck University)
Dr. Isadora Kirchmaier (first job at SAP AG)
Dr. Benjamin Roth (first job at LBBW Bank)
The chair offers the mandatory course in Corporate Governance in the B.Sc. program. In both the B.Sc. and M.Sc. programs, we offer several electives in behavioral economics and financial economics, as well as a varying set of seminars on topical issues. For details, consult the course overview of the university and the moodle system (for current students only).