ERASMUS
Outgoing - Studying Abroad
All contracts could successfully be extended for the academic year 2023-24.
You will find our partners at 10 universities in 8 countries. We can send 27 students for one semester each. Below you will find reports of former AWI students who went to one of our partner universities and gratefully offered to describe their experience.
Please note: some Universities do not offer English speaking lectures.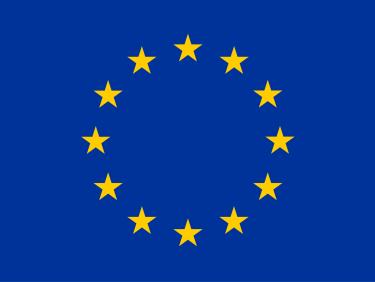 ERASMUS Application Deadline
There are still various places available! New deadline: March 26, 2023!
Open Places
Montpellier
Bergen
Malaga
Madrid
Prague
Milan La Statale
Milan Biccoca
Luxemburg
Warsaw School of Economics
Warsaw University
Malaga 
Please send the application form and all required documents (Current Transcript of Records, Letter of Motivation/Study Plan and Language Certificates) to erasmus@awi.uni-heidelberg.de until March 26, 2023 for the academic year 2023-24.
Places will be allocated according to the following criteria
Course of Study to date (Grades etc.),
Letter of Motivation/Study Plan,
Language Skills in the relevant language(s).
ERASMUS Partner Universities