Prof. Jörg Oechssler, Ph.D.
Economic Theory II
The chair works on topics in experimental economics, game theory, and behavioral economics.
We are particularly interested in how boundedly rational agents interact. That is why we study imitation, learning in games, and evolutionary game theory. The teaching program includes mandatory courses in game theory and microeconomics, as well as electives in behavioral game theory, industrial organization, and urban economics.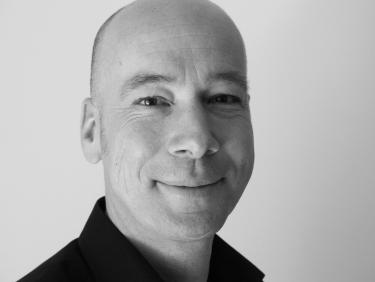 Courses
Downloads for the current courses (lecture slides, problem sets, sample solutions, seminars) can be found on moodle. The moodle key will be announced in the lecture.
Prof. Jörg Oechssler, Ph.D.
Phone: +49 6221 - 54 3548
E-Mail: oechssler@uni-hd.de
Room 01.005
Office hours: upon email request


Dr. Peter Dürsch
Postdoc
Phone: +49 6221 - 54 2954
E-Mail: duersch@xeeron.de
Room 01.007
Office hours: Upon email request

Student Research Assistants
Alexander Söket
Julia Seibold
Nora Winker