Prof. Dr. Sebastian Ebert
Economic Theory I
Research and teaching at the Chair of Economic Theory I focus on the psychology of financial and other risky decisions, thereby contributing to the growing fields of behavioral economics, finance, and insurance.
Much work is interdisciplinary and merges insights from economics, statistics, mathematics, and psychology. Applications concern negotiation methods, saving and investment strategies, and risk management in various settings, among others.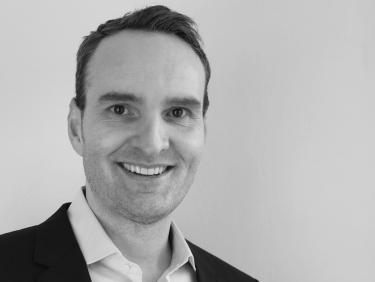 If you are interested in working at our chair, as a student assistant, PhD student, or postdoc, do not hesitate to contact Ulrike Arnold for further information. Please attach your CV and, if you are interested in a student assistant or PhD student position, also provide detailed information about your grades. Note that, if your background is in a different field than economics, such as mathematics, physics, or computer science, you are also welcome to apply.



Student Research Assistant
David Krauss-Roskamm, B.Sc.