Prof. Dr. Zeno Enders
Macroeconomics
Members of the chair conduct research on national and international business cycles.
They use empirical and theoretical methods to deal with macroeconomic questions, including their international dimension. Examples include the effects of expectations and monetary policy on economic activity and inflation, as well as the analysis of risk sharing in monetary unions. An additional emphasis lies on using experimental methods to study behavioral aspects in macroeconomics. Members of the chair offer courses on the economic policy and macroeconomics.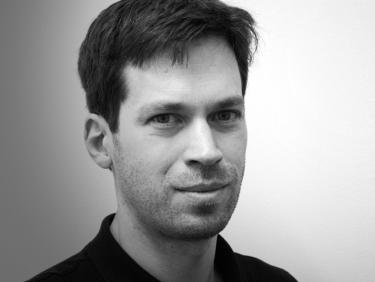 March
New publication (Benjamin Born, Jonas Dovern and Zeno Enders): Expectation Dispersion, Uncertainty, and the Reaction to News was accepted for publication in the European Economic Review 
New paper version (Sarah Arndt and Zeno Enders): Shock transmissions in different inflation regimes. 
Zeno Enders is visiting the Banque de France during the summer..
January
New paper version (Benjamin Born, Zeno Enders and Jonas Dovern): Expectation dispersion, uncertainty, and the reaction to news. 
Dr. Christopher Zuber (German Council of Economic Experts) was invited by the Chair to give a talk on ˮEnergiekrise Solidarisch bewältigen, neue Realität gestalten: Das Jahresgutachten des Sachverständigenrates" as part of the lecture series ˮVWL in der Praxis", on January 17, 16.15-17.45, in room 04a, Neue Uni. Everybody interested is welcome. The talk will be in German.
December
July
June
May
April
February
January