Info Session for Incoming ERASMUS studets
Termin in der Vergangenheit

Friday, 13. October 2023, 11:00 - 12:30 Uhr

Room 00.010, Campus Bergheim, Bergheimer Str. 58, 69115 Heidelberg

Marcus Padberg
Fabian Pohl
Dear Incoming Erasmus Students,
The Alfred Weber Institute (AWI) for Economics (Department of Economics) is delighted that you have decided to spend a semester (or two) with us in the academic year 2023/24 as an Erasmus student of Economics in Heidelberg.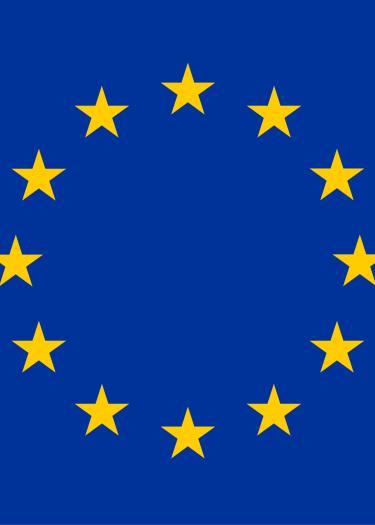 Adresse

Room 00.010, Campus Bergheim, Bergheimer Str. 58, 69115 Heidelberg

Veranstaltungstyp

Vortrag

Kontakt
We would like to introduce ourselves and our Institute to you at the beginning of the winter semester 2023/24 in order to give you an idea of the university and especially the AWI and its possibilities. For this purpose, we cordially invite you to our information conference for international exchange students on: 
Friday, 13.10.2023, 11.00 a.m.
Room 00.010, Alfred Weber Institute for Economics
Bergheimerstr. 58
69115 Heidelberg
Here we, the AWI Erasmus team, will give you an insight into our institute, your contact persons and general procedures with regard to courses.  There will be plenty of opportunity to ask questions. 
For your planning, we have linked the courses of the Economics department below (LSF for Bachelor's, heiCO for Master's).
Please note that you do not have to register for lectures. For seminars, registration is required. Details can be found in the respective course description. 
For international students, we also offer our AWI Buddy Programme to help you with initial hurdles, to get to know fellow students more easily and to make your studies and stay in Heidelberg both special and rewarding. If you are interested, you can find more information linked below.
If you have any questions about the teaching programme in advance, please feel free to contact Fabian Pohl or Marcus Padberg. 
We are looking forward to our meeting on Friday, 13.10.23, we wish you a good journey to Heidelberg and remain until then with kind regards