Wirtschaftstheorie I
Maximilian Voigt, M.Sc.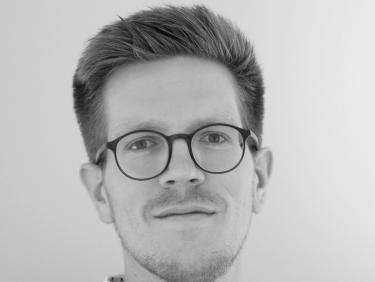 Maximilian Voigt is a researcher at the Chair of Economic Theory I at Heidelberg University, and a Ph.D. candidate in Finance at Frankfurt School of Finance and Management since September 2018. 
Maximilian's research focuses on asset pricing, decision-making under risk and uncertainty, and behavioral finance/economics, employing theoretical models, experiments, computational, and empirical methods. 
He holds an M.Sc. in Financial Economics from the University of Oxford and a B.Sc. in Management, Philosophy & Economics from Frankfurt School. During his doctoral studies, he was a visiting assistant in research at Yale University. Additionally, Maximilian served as a research assistant at the Nuffield Centre for Experimental Social Science during his master's studies.
Prior to joining Frankfurt School's doctoral program, Maximilian gained industry experience in Mergers & Acquisitions, Private Equity, and Venture Capital.
Decision-making under risk and uncertainty 
Behavioral finance/economics
Asset pricing,