Diese Seite ist nur auf Englisch verfügbar.
Internationale Wirtschafts- und Entwicklungspolitik
Jingke Pan, M.Sc.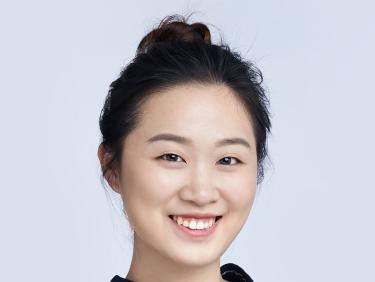 Jingke Pan is a PhD candidate at the Chair of International and Development Politics under the supervision of Prof. Dr. Axel Dreher. Her research interests lie in development economics and political economics.
She holds a Master degree in Development Studies from London School of Economics and Political Science (LSE) and a Bachlor degree in International Relations from Tongji University in China. She visited Johannes Kepler University of Linz for an exchange semester. Before joining the chair, she gained working experience at the United Nations Development Development Program (UNDP) in Mauritius office for a year. 
MSc in Development Studies, London School of Economics and Political Science, United Kingdom
BA in Political Science and International Relations, Tongji University, China