Internationale Wirtschafts- und Entwicklungspolitik
Lukas Wellner, M.Sc.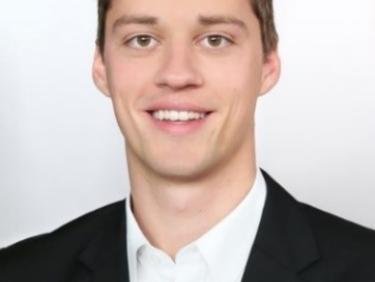 Development Economics
International Political Economy
International Institutions
Official Development Assistance
Lukas Wellner is a member of the Research Training Group 1723 Globalization and Development supervised by Prof. Axel Dreher, Chair of International and Development Politics at Heidelberg University.
Lukas Wellner holds a Master degree in International Political Economy from the London School of Economics and Political Science and a Bachelor degree in International Economics and Development from the University of Bayreuth with research visits at the University of Sao Paulo and University of Bordeaux. He gained work experience at the German Parliament, at KfW Development Bank and KfW IPEX-Bank. His research focus includes aid effectiveness, international political economy and international institutions.
Ph.D. Candidate in Economics, Heidelberg University, since 2019
M.Sc. Economics, Heidelberg University, 2015 - 2019
B.Sc. Economics. Heidelberg University, 2012 - 2015