Internationale Wirtschafts- und Entwicklungspolitik
Johannes Matzat, M.Sc.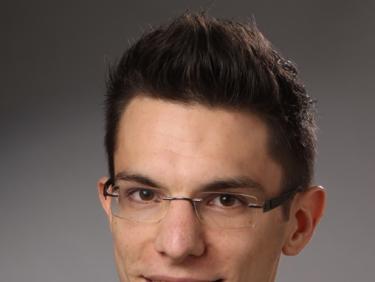 Diese Seite ist nur auf Englisch verfügbar.
Johannes Matzat is a member of the Research Training Group "Globalization and Development" in Göttingen and is associated to the Chair of International and Development Politics at Heidelberg University under supervision of Prof. Axel Dreher.
He studied as a Master student in International Economics at the Georg-August-University Göttingen. In the course of his studies, he visited the Delhi School of Economics and the University of Copenhagen and gained work experience at the German Economic Research Institute (DIW Berlin) as well as at the Federal Ministry for Economic Cooperation and Development. His research interests comprise Political Economy, Development Economics, Aid Effectiveness and Migration.
Since 2018  Göttingen University, PhD Candidate
2016-2018    Göttingen University, MA International Economics
2013-2016    Bayreuth University, BA International Economics and Development